INSTAGRAM LIVE – DAILY TASTINGS WITH OUR WINE WARRIORS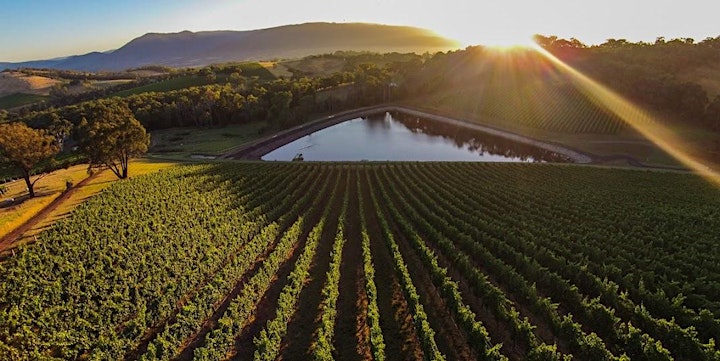 Chatting all things Giant with Steve Flamsteed from Giant Steps, watch this.
Our #instalife gets real next week as we announce five, YES FIVE – exceptionally wonderful and charismatic New World wine producers to join our series of LIVE daily tastings and discussions with our very own Mel B.
In preparation, we're offering up discounts and exclusives from each of the vineyards, all week! The deal? There isn't one, you can choose to buy the wine and join the tasting, or not and just join us for some live online banter… However, we really do encourage you to purchase a bottle (or 6) to support us as we continue to offer our amazing tastings, albeit virtually 🙂
Just tap into our LIVE stream on @specialistcellars Insta and watch away… Don't forget to heckle Mel with live questions along the way.
Can we get a HELL YEA for Yarra… This man requires no introduction. Flamo joins the live party from Yarra, where he's agreed to get up at 5.00am to appease our Yarra needs. What a guy? Our main question for Steve will be around his production of Kiwi Pinot?! Jokes… we'll be discussing his little-giant empire nestled in the Yarra and why his community is so special. Amongst the impact of fire, covid and vintage… Dang, we've got a lot to get through!
SHOP HERE NOW 🥂
Follow us on insta – to join the tasting – don't miss out. 👊🏻
NEXT *LIVE* TASTINGS:
Thursday 7th May – Nigel Greening, Felton Road 7.30pm GMT
Friday 8th May – Helen Masters, Ata Rangi 7.30pm GMT