New Zealand's Wine Regions cover over 700 miles of land and is home to the most southerly vineyards. New Zealand wine regions are located in maritime climates and benefiting from long sunshine and cooler nights. We love New Zealand Wine and all the regions the wine comes from, see the fantastic regions we stock below.
Our Favourite New Zealand Wine Region
OUR NEW ZEALND WINE REGION BLOGS
We're pretty into wine here at Specialist Cellars and we thought we'd spread our love and knowledge via a little #wineeducation. We blog about everything from best pairs through to the wines that are best for certain days. View the articles below.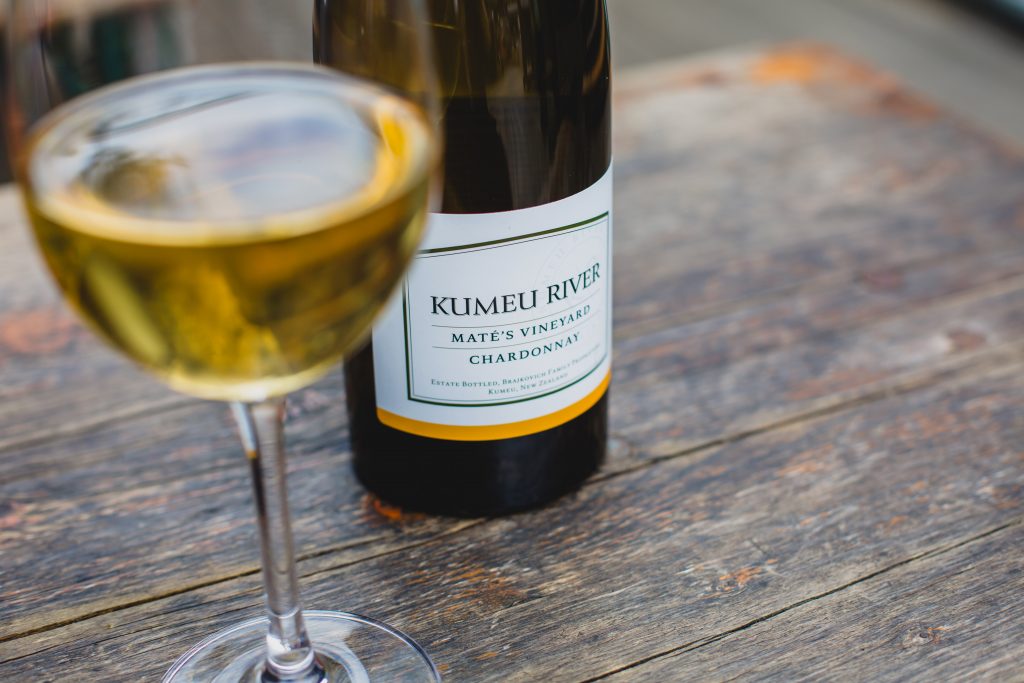 Dive into two of the most talked about white grape varietals, New Zealand Sauvignon and Chardonnay… So, I guess it's time to bring out the
Read Our Blog »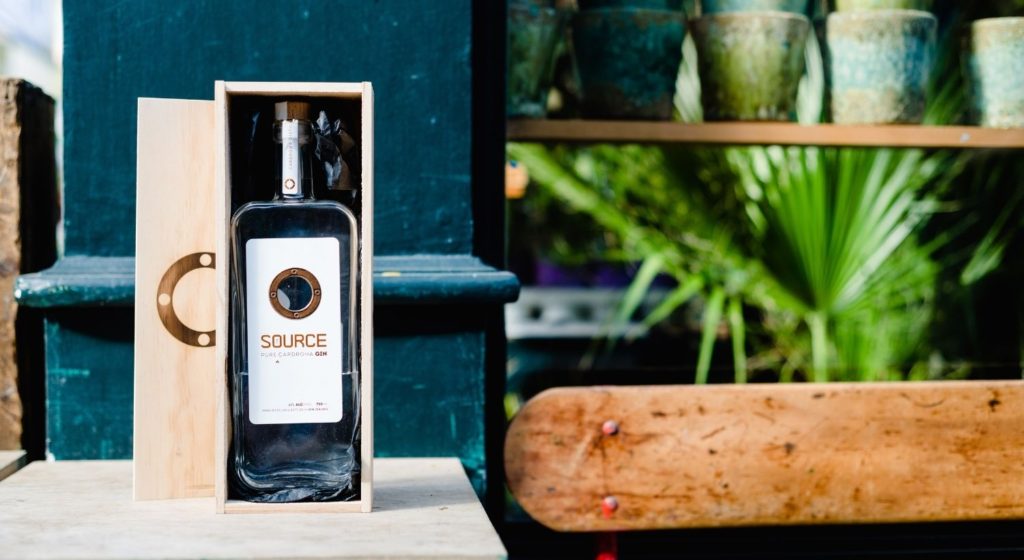 Did someone say sale on New Zealand Gin? It's not every day that one of your products is featured in the OFM guide and when
Read Our Blog »
The only mixed case on our Christmas list… When gazing lovingly at our revamped Christmas Gift page, my heart felt empty. Well not empty (because
Read Our Blog »