Australian, CALIFORNIAN, South African & New Zealand Wine
Here at Specialist Cellars we are experts in all things New World, from Australian, Californian, South African and of course New Zealand Wine. View all our wines, regions and grapes below.
AUSTRALIAN WINES
View all our Australian Wine
CALIFORNIAN WINE
Find all our Californian Wine
NEW ZEALAND WINES
Find All Our NZ Wine
SOUTH AFRICAN WINES
All Our South African Wine
It's all about the gift of giving with us at Specialist Cellars HQ, and with a focus on the best wines, we can fulfil all your wine needs. 
If you're in the mood to send New World wine to a lover, or a gift voucher to a pal, then check out our full collection below.
We can send curated gift boxes based on your preferences, include personalised notes free of charge, and add a gift box! Or similarly, explore our mixed case selection.
Go on, treat them to the perfect gift.
WINE SPECIALIST BAR & SHOP
Our wine bar and shop in Pop Brixton is open 5 days a week, serving the best that the New World has to offer.
Wed: 2pm – 9pm

Thurs: 2pm – 10pm
Fri: 12pm – 11:30pm
Sat: 11am – 11:30pm
Sun: 12pm – 9pm
Be the bestest friend ever and give the gift of New World wine!
Take a look at our wine club subscription options below, and don't hesitate to contact us at hello@specialistcellars.co.uk if you have any questions.
What Our Wine Loving Customers Say
Mostly when I taste through a retailers range, I find highs and lows, but the NZ wines Mel Brown offered were of uniformly high quality, a revelation.
Jancis Robinson
I was recommended Specialist Cellars by a New Zealand winemaker-friend and my experiences over the years have never disappointed! In addition to stocking fabulous wines, they have also gone above and beyond to deliver a superb customer experience.
Happy Customer
Exceptional choice of wines and absolutely impeccable service. Would highly recommend.
Happy Customer
Great staff, great location, great wine. Just did a wine tasting which they tailored to me and my friends. Brilliant value at £25 per person.
Oliver Lynes
Always an excellent personal service, fantastic range to choose from and speedy delivery. Thanks Specialist Cellars!
Fisher & Paykel
We're pretty into wine here at Specialist Cellars and we thought we'd spread our love and knowledge via a little #wineeducation. We blog about everything from best pairs through to the wines that are best for certain days. View the articles below.
We know Christmas this year is going to be a bit crazy and unknown, but that doesn't mean we can't celebrate with a banging bottle
Read Our Wine Blog »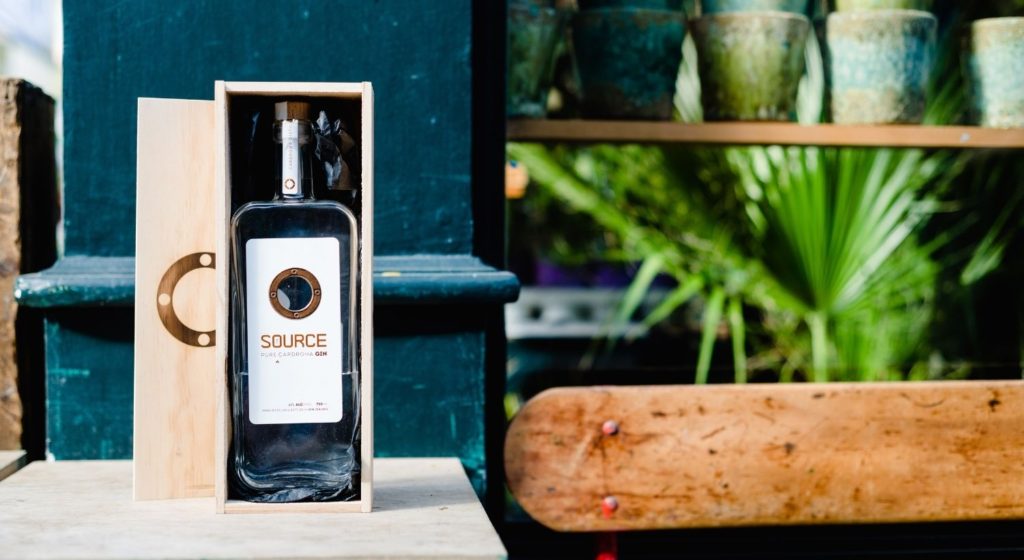 Did someone say sale on New Zealand Gin? It's not every day that one of your products is featured in the OFM guide and when
Read Our Wine Blog »
The only mixed case on our Christmas list… When gazing lovingly at our revamped Christmas Gift page, my heart felt empty. Well not empty (because
Read Our Wine Blog »
Our top New World Wine Producers