Neudorf Vineyards is considered one of New Zealand's treasured Chardonnay and Pinot Noir Producers. Planted by Tim and Judy Finn in 1978.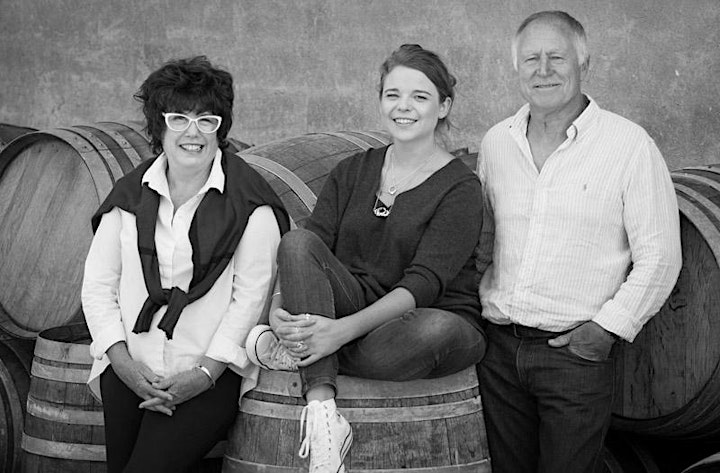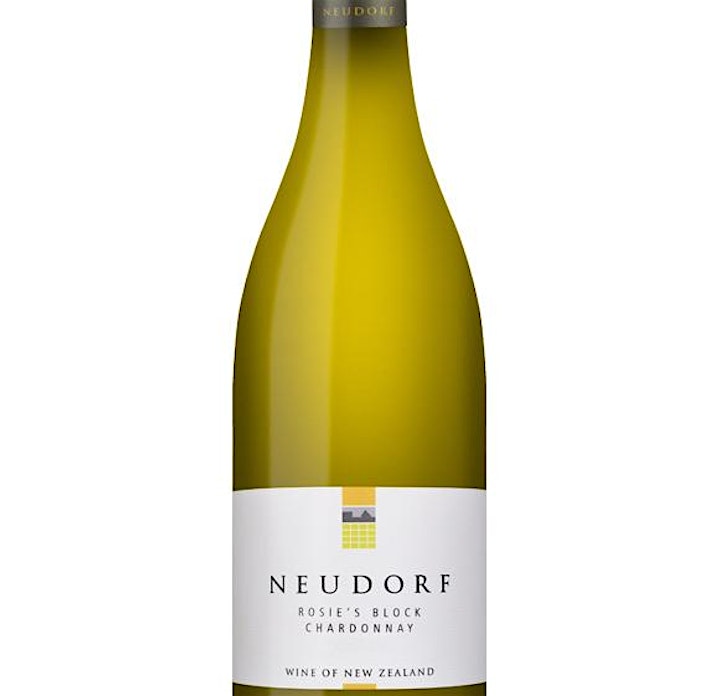 We're super excited to announce we are hosting our gal, the one and only Rosie Finn from Neudorf Wines! Many of you will remember this familiar face, but for those of you that don't – let's get you acquainted!
Neudorf vineyard is based on gravelly soils of an ancient river system. The area's gentle climate, combined with Neudorf's non-interventionist winemaking, produces wines of clarity and distinction.The 35 hectares under vine are hand thinned, leaf plucked and hand picked.
Currently owning the title of Marketing and Sales Director, and the inspo behind the notorious 'Rosie's Block Chardonnay', Miss Finn has been improving the name of Kiwi Wine since before she could drink the stuff! Having helped make The New Zealand Cellar what it is today, Rosie is and will forever be an important part of our wee family, which makes her hosting this next tasting even more special!
Please ensure you arrive as close to 6pm as possible to get your name ticked off and applied to one of the 3 tasting sessions we will run between 6pm – 8pm. There are plenty of street food vendors and bars at Pop Brixton (however we'd prefer you to have a drink at ours) In case you have some time to kill before your allocated session. Remember these events are FREE and we encourage you to purchase a bottle as a small token of your appreciation for us putting these events on.
See you there!